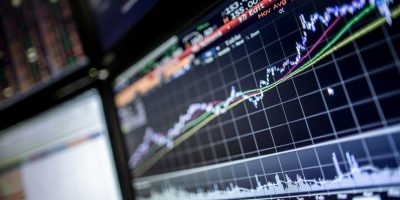 Crosby's Sales & Trading team offers world class professional securities brokerage and investment advisory services to institutional and corporate investors.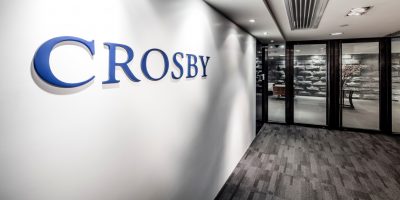 Crosby Wealth Management serves the ambition of multi-family offices and ultra high net worth individuals to create and preserve wealth through generations.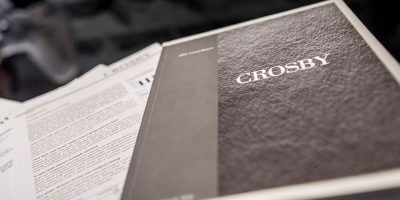 Crosby provides corporate advisory services to small to mid-cap corporations in both fund raising and mergers and acquisitions.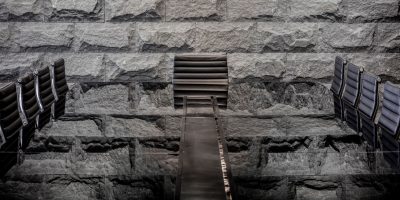 Crosby's Asset Management Team offers tailored investment strategies through discretionary accounts for high net worth individuals and corporate entities.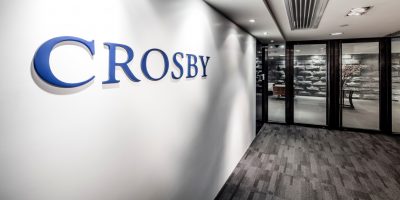 Founded and headquartered in Hong Kong, Crosby Group is regulated by the Hong Kong Securities and Futures Commission to carry out Type 1, 4, 6, 9 activities.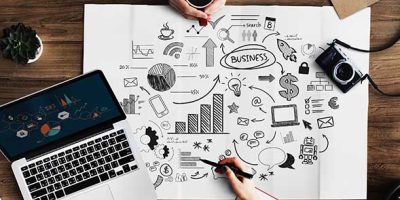 In the recent 7 years, Crosby Group has successfully completed a number of principal investments, IPO & fund raising and financial advisory transactions.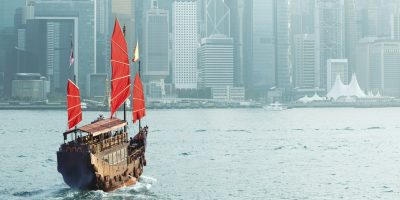 Founded in 1984, Crosby Group was initially engaged in the business of stock brokerage and expanded into areas such as fund management and corporate finance later on.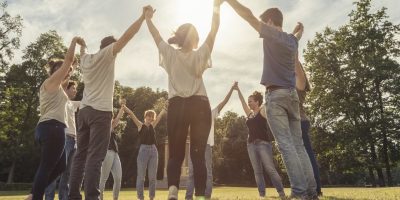 Crosby is firmly committed to social responsibility
and proud of its role as a corporate citizen.






Address:
5th Floor, Capital Centre
151 Gloucester Road
Wan Chai, Hong Kong